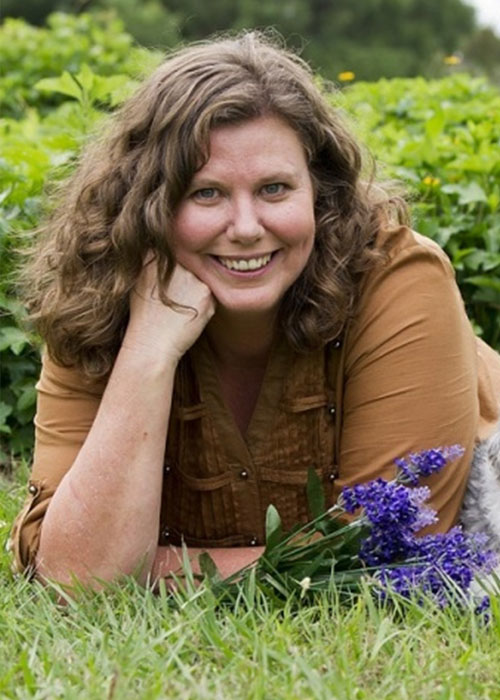 Principal Vet
Dr Karen Koks
BVSc (Hons) MANZCVS (Small Animal Dentistry and Oral Surgery)
I am a local girl, growing up in Geebung and attending St Kevin's Primary School. I graduated as a veterinarian from the University of Queensland in 1983 and have worked in many northside practices over the course of my career. I love the diversity and challenge this wonderful profession provides, I can honestly say there is never a dull moment. I purchased the Zillmere Veterinary Surgery in October 2000 and worked hard to build a modern progressive practice. In 2016 I sold the practice to National Vet Care but didn't want to leave my clients and team so stayed on as in a new role as Lead Veterinarian. As we outgrew the building in Zillmere, I relished the opportunity to design the wonderful facility we have here at Virginia.
My areas of special interest and expertise include dentistry, internal medicine, and wellness and preventative medicine. In 2015 I passed my examinations to be admitted to the Australian and New Zealand College of Veterinary Scientists in the chapter of Small Animal Dentistry and Oral Surgery.
I am Fear Free ™ certified and believe in doing everything we can to reduce the stress involved in visiting the vet.
I have delivered lectures to other veterinarians both in Australia and overseas.
When I am not in the practice, I enjoy singing with a choir and travelling with my partner Gary (although our cat Toulouse is not a fan of the travelling part).
I am blessed to have three beautiful daughters who make me proud every single day.
See All Members