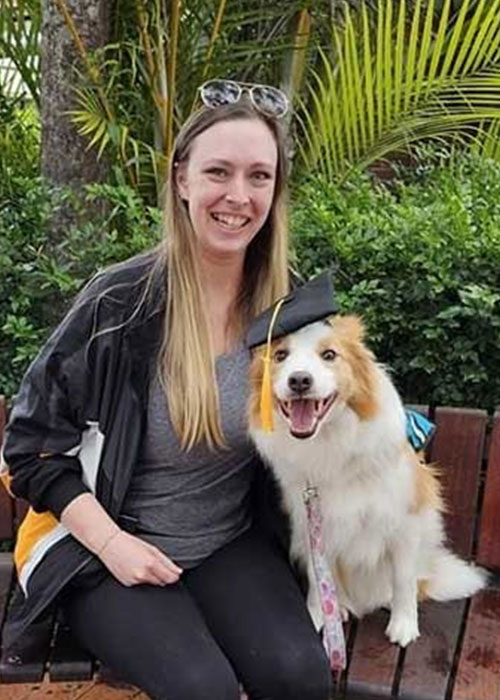 Client Relations
Steph
I was fortunate enough to start working with the team at Virginia Family Vet at the beginning of 2022. I have always had a passion for animals, positive training, and behaviour. My favourite thing about being in the vet industry is being able to build strong relationships with our clients and caring for their pets.
In my spare time, I enjoy performing stunt tricks and frisbee with my 3 border collies, Kelsie, Blitz, and Elko. Blitz is now a dog with a job as she is a qualified therapy dog.
I look forward to seeing all our new and current clients.
See All Members